"Once in a while, right in the middle of an ordinary life, love gives us a fairy tale."
"Once in a while, right in the middle of an ordinary life, love gives us a fairy tale."
Fun and relaxed UK based wedding photographer Louise Goodey covering London and the UK.  
I think I have one of the best jobs in the world, I get to travel and photograph amazing people and places, on what is one of the biggest days of your life.  If you're looking for a photographer to capture your day as it unfolds, in a candid and relaxed way then drop me a message as I'd love to hear from you.
Louise is so talented and professional, would highly recommend her work to anyone…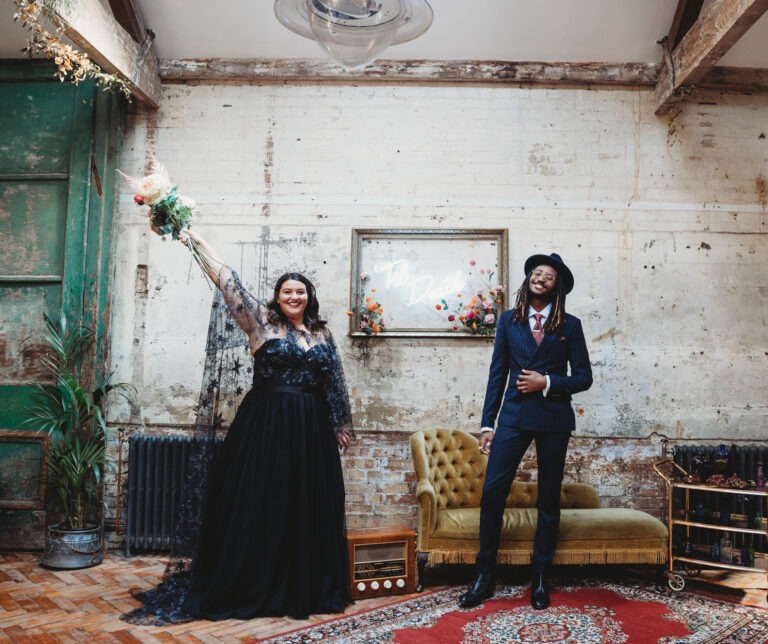 Weddings
The ultimate guide to Rock n' Roll glamour, in a plant lovers heaven!
Read More »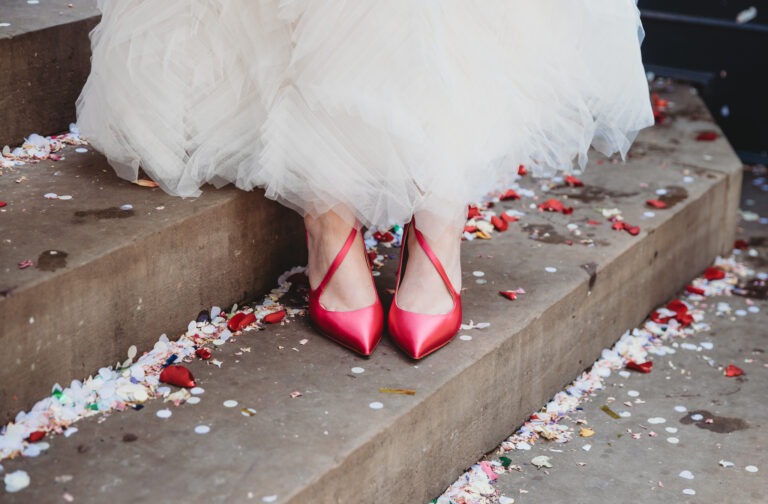 Weddings
A small but very special wedding in Chelsea Town Hall
Read More »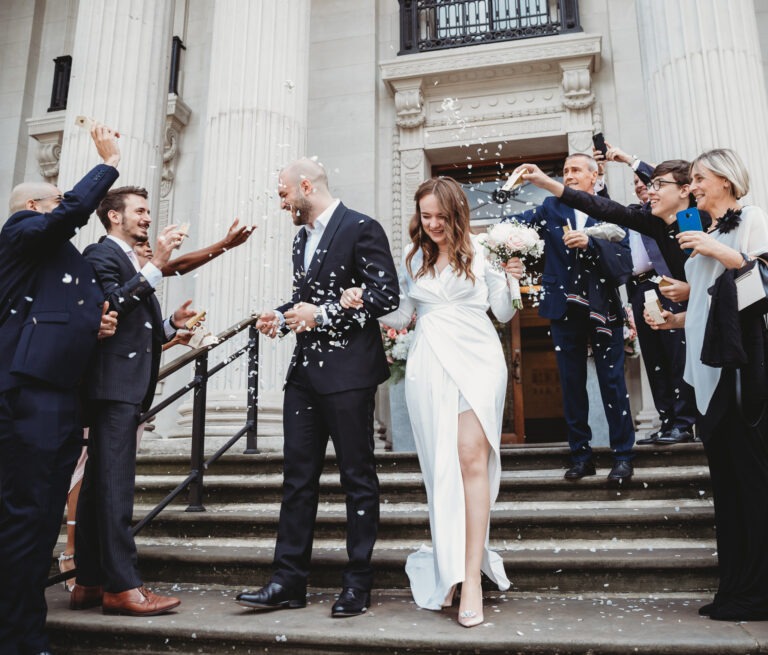 Weddings
A small wedding in London, followed by a trip to the couples first date locations for some memorable shots.
Read More »